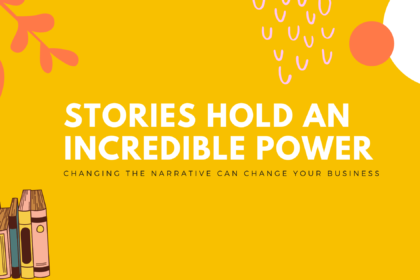 Just ask Steve Jobs.
What value can storytelling possibly hold in the arena of business and numbers? Well, the short answer is that it can help you literally control your narrative.
Steve Jobs is famously, not just a tech Mogul, his vision for Apple and his focus on marketing his product has earned him a unique pedestal in history. This is because he changed the narrative. He has explained, in his own words, that he didn't want to win Apple customers by pin-pointing all the ways that it was better than its counterparts. He wanted to tell ever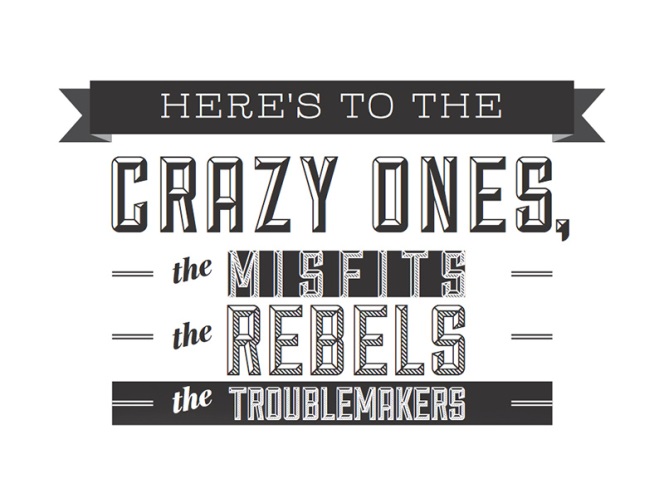 yone what kind of person used an Apple. "Here's to the Crazy Ones," the ones who dared to think differently and change the world.
Now who wouldn't want to count themselves in that group? That one masterful move and exquisite storytelling has made Apple what it is today. Unforgettable.
Changing the narrative can change your business
We know that most of you understand the value of stories in marketing but what about inside an organization? The good news is, you can use your narrative to instruct and inspire your employees, just as easily as one would use it to engage customers.
Imagine a company decides to show its employees a video about the organization's successful moves during the last fiscal using graphs, charts and figures. We guarantee that most will either gaze vacantly at it or straight up doze off
Now, imagine a completely different approach to the same info. A video that is stylized as an 8-bit video game, in which the hero (who wears the company logo) is running through a maze, choosing all the right options, earning coins (profits) and destroying the competition to emerge successful!
Wouldn't you watch that?
The second company has included all the same info but completely changed the narrative. And in doing so it catered to all three kinds of learners, auditory, visual and kinesthetic. Not only will the employees understand the value of each decision, they will also be proud for working in this alternative, creative workspace. Stories are a part of how we, as humans perceive ourselves, our history, our present and our future. They put our chaotic world in context and the world of business is no exception.
An organization's stories, and the stories its leaders tell, help solidify relationships in a way that factual statements encapsulated in bullet points or numbers just don't. – Vanessa Boris, Senior Manager, Video Solutions at Harvard Business Publishing, stated in her article for HBR.
Another reason why stories are important is that they create empathy. Individuals will always prefer to connect than to be instructed. For example, there are two similar jam jars in your supermarket shelf. Both strawberry, similar price point. Only one actual difference, One just states its ingredients on the back label while the other talks about how the owner stumbled upon this unique recipe while experimenting in the kitchen (mentioning the ingredients while doing so), and how much her four-year-old loved it. Which one will you buy?
For some unknown reason, the second jam jar seems more valuable for the same price doesn't it? Well, the reason is known. You are immersed in that story, you feel empathy for that individual who is just like you, and stumbled upon an awesome jam.
One could go on about how stories have been used to instruct, inspire and engage since the dawn of humanity. We still teach children and adults the same way, all that has changed is the medium of doing so.
Our ancestors had sharp tools and cave walls, our parents had the written word. But thanks to technology, we have a whole range of methods available to us to tell stories. And the most powerful tool of all is visual.
At LMB, we truly believe in the power of a good story. We are an in-house production company and have worked with clients (such as HCL, UBS, Western Digital, etc) across industries shape their narrative through a whole range of mix media videos. If this is something that interests you, why not drop us a mail on [email protected].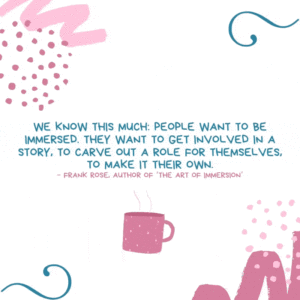 Hope all of you are staying home and staying safe. As promised, here is the brilliant Steve Jobs talking about the "The Crazy Ones." Looks like it has been shot on a potato but hey, those guys didn't have iPhones!